My Chive Plant is finally starting to bloom.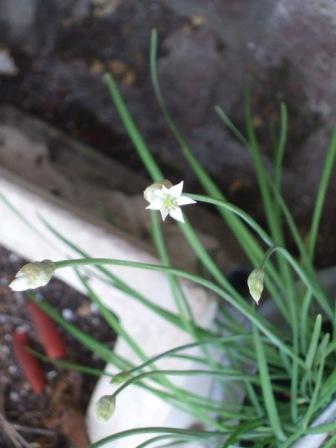 As the Tibetian Bells that I finally fixed (after being broken for four years) ring above.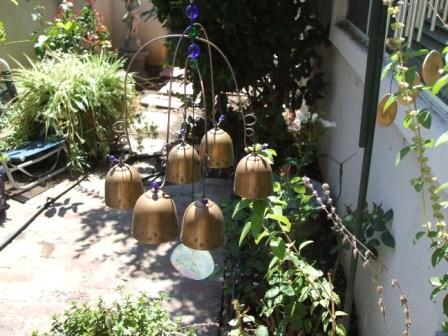 I am finally back on track with my diet (+6 pounds; 3 of which are probably obstruction) and invented a new recipe. Pound chicken breasts flat, brush with oil, season with salt and pepper.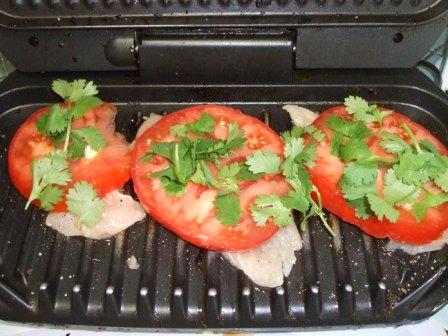 Put on George Foreman Grill. Top with Tomato Slices, Onion, Basil, Parsley, & another Chicken Tenderloin.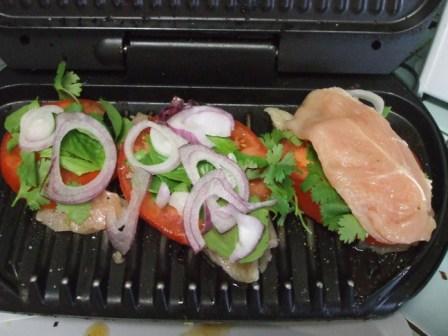 Sprinkle Parmesan Cheese on top, and grill.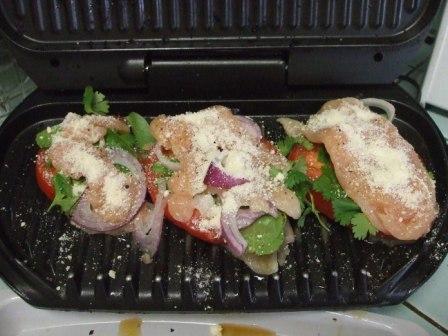 I wish I had been smart enough to remember to take a picture of the finished product, but alas, I was hungry! I'm going to make this again on Wednesday for Eric; hopefully I'll remember to get a shot then.
Finished a set of jewelry...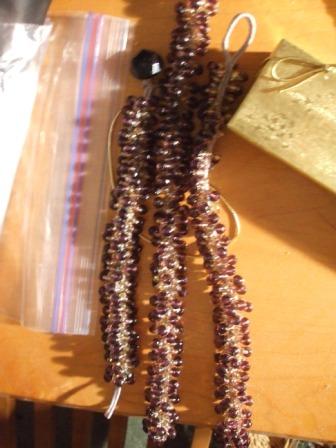 And got another started.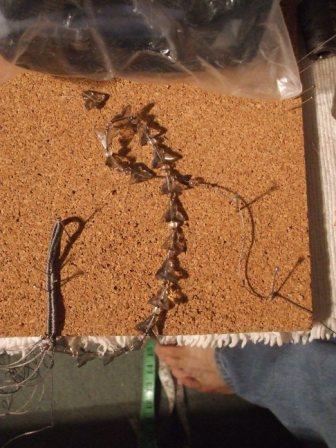 And now I'm going to bed early so I can get an early start tomorrow. Good night!