Cosmos has a bit of a Jekyll & Hide personality. During the day, he can't get enough attention, looking for petting and cuddling and, of course, food. But come night time, he's a no-nonsense type of boy. When we get into bed, there's nothing I'd like more than to hold him and make him happy, but the only thing that actually makes him happy is leaving him alone.
"Mom, why are you bothering me? I'm tired."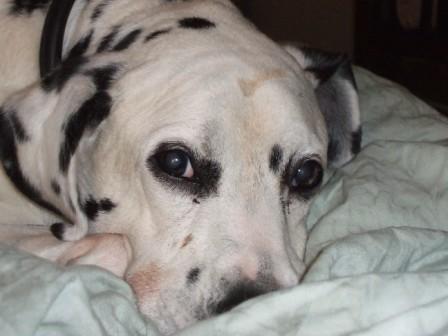 "Are you done yet?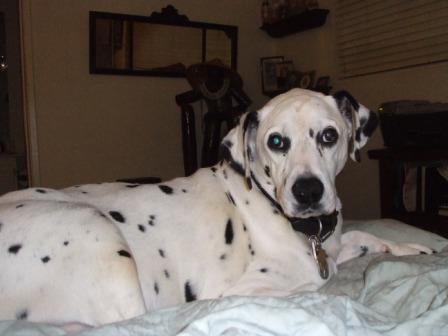 "She just won't let it go."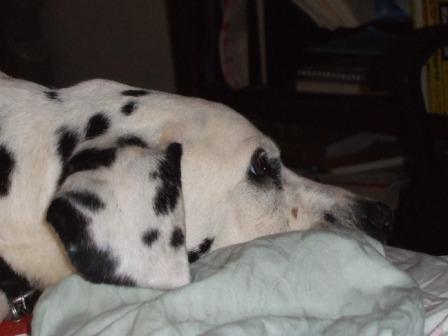 "I'll just turn my back on her and go to sleep, and she'll probably stop."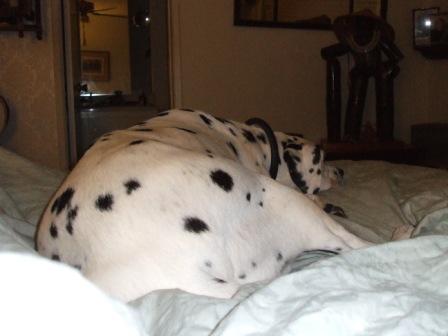 "Don't bother me, I'm sleeping."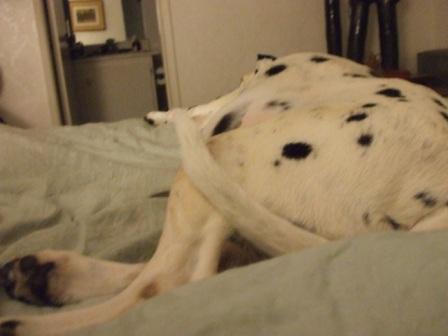 THE NEXT MORNING

"Are you awake Mom?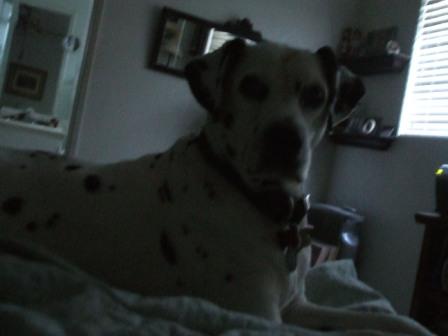 "Is it time to get up yet?"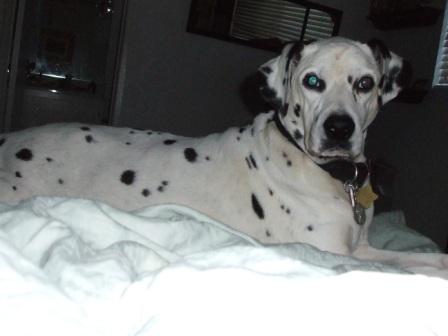 "Now? Can we get up Now?"