Yesterday, I took both of my dogs to the vet for surgery.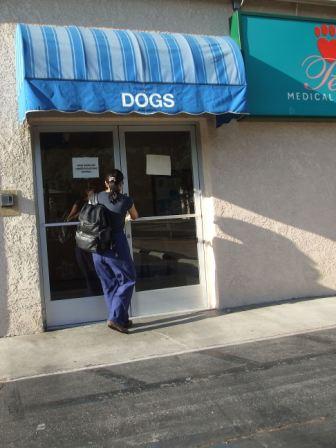 I'm happy to report that they are both home and doing well. Sunny is oddly silent; his surgery was on his tummy and I suspect it may hurt to bark. They're both still on pain medication so they are doing nothing but sleeping. "What's the difference between that and normal?" you ask. Not a whole lot.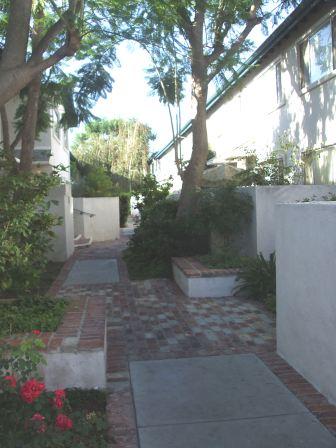 After dropping of the dogs, I returned back to my condo.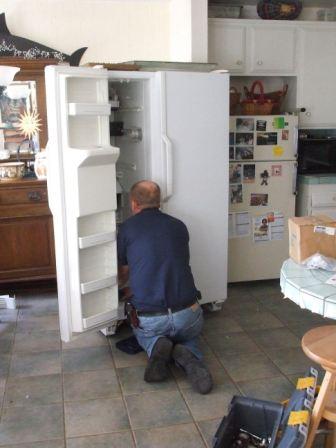 It was odd to be there by myself, but it wasn't long after I arrived that my refrigerator repair man "Andy" turned up. He repaired my new 'fridge post haste and I'm happy to report that it's working beautifully. Surprisingly, it turned out to be a very expensive machine. Worth close to $2000. Again, I wonder at the old owners who had put it on the curbside for trash pick-up. I guess money doesn't mean much to some people...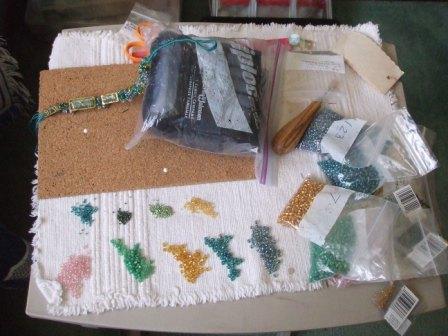 After my boys came home and I settled them in, I worked on my jewelry until it was time to go to exercise class.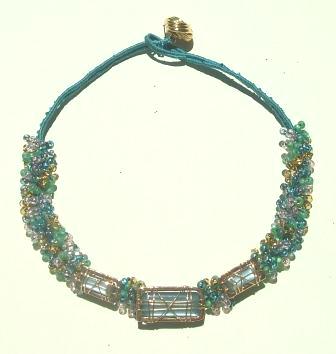 I completed the piece that I started yesterday just a little while ago, then took a shower in anticipation of Eric coming for dinner around 5. But imagine my horror when I realized that I did not have one clean bra on hand. So I quickly hand washed a couple of them, hung one in the bathtub to drip dry, and then used my trusty speed-dry method to make the other almost immediately wearable.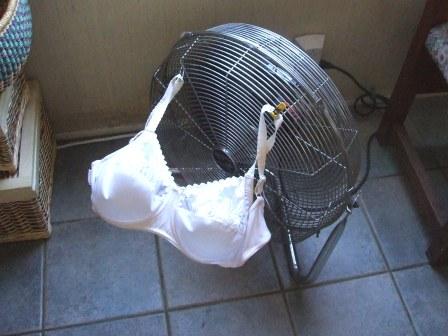 The fan. It works every time.