Today was focused mostly on "building the business." I went to a bead show in the Santa Monica Civic Center. There, I made some contacts and maybe even a friend. I also found the following: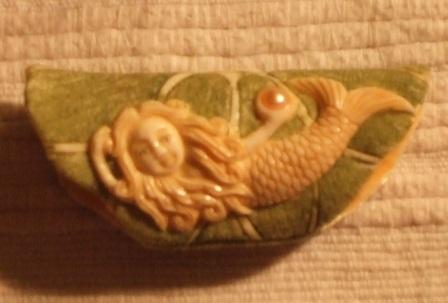 An interesting Asian Dealer who carried some very nice beads.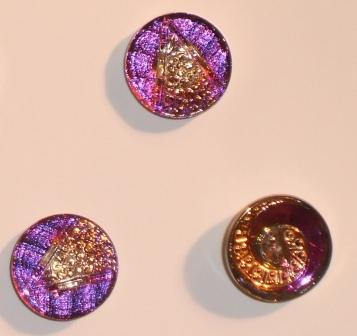 An extremely nice lady who not only had a plate of Hershey's Kisses at her booth, but had lost 150 pounds, and sold me some pretty irridescent buttons which I will incorporate into my jewelry.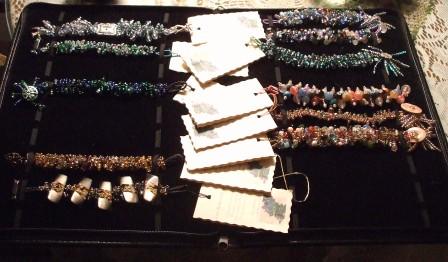 Most important of all, I made contact with a Jewelry Display Vendor who sold me a couple of cases in which to carry and display my jewelry when visiting retailers.
Eric, Gabby, & Miles were on this trip with me. After we shopped, we all went to
Buca de Beppo
restaurant. Not low calorie fare, but they have a table physically located in the middle of the kitchen that we requested and got to sit at. It was really fun!
We also made a stop at Home Depot on the way home in search of an automatic door closer that will work on a sliding glass door. We did not find it, but it seems like it should exist. If anyone knows where one can be obtained, I'd appreciate it if you'd
Contact Me
with that information.
When I got home, I partially undid (made a big mistake which had to be fixed), and then completed a bracelet.
"Irridescent Silver."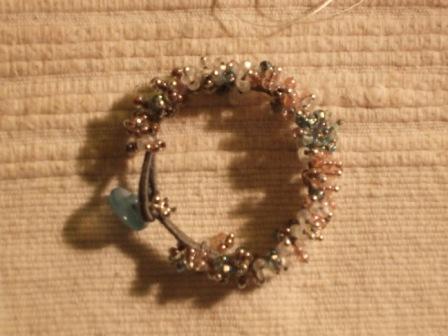 I now have almost everything I need to go out and sell my product. The only thing I am missing is a backbone. Has anyone got one to spare?